believe in supporting entrepreneurs and small business owners in telling their stories through beautiful design and meaningful branding with our customizable "Freesoul WordPress Theme".
One of our values is freedom and we are passioned about creating a life in alignment with our strengths and would love to support you on your journey of creating freedom and living in alignment with your strengths too.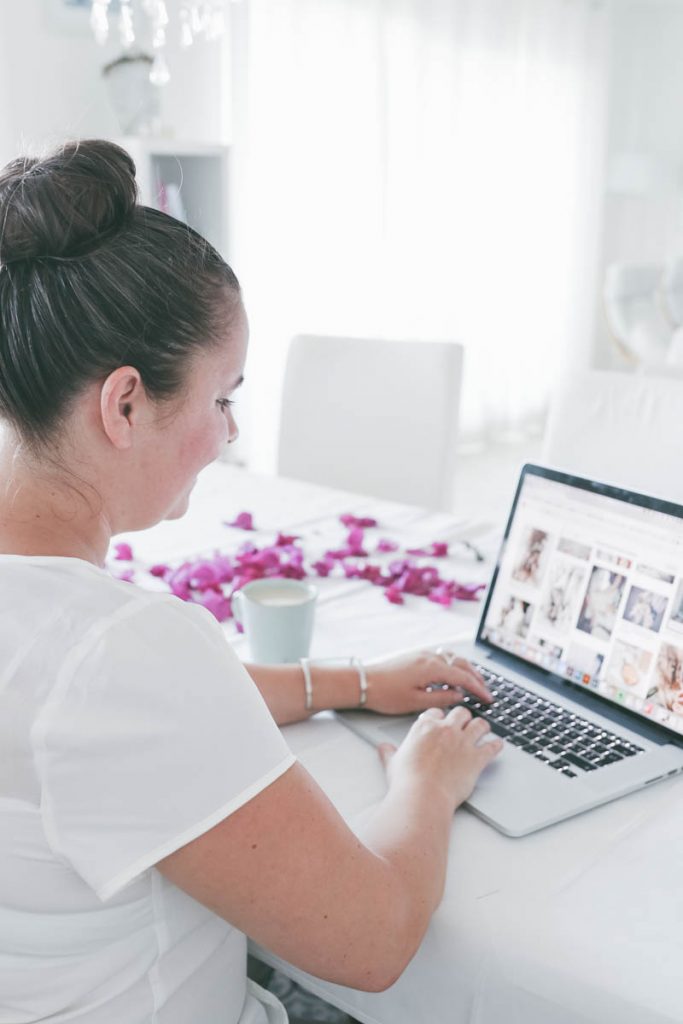 Emotional Online Storytelling was created to support you in telling the story of your business, giving you tools, tips, and inspiration on how you can create and build a website with WordPress that tells the story of who you are and shares your values through the colors, design, and fonts you choose for your brand.
Through our one and one work with hundreds of clients, we know how you feel when you start with your website. There are hundreds of resources, tips, and tricks on the internet and at the same time, it feels hard to know where to get started, what to do first and what comes next.
We created you a website roadmap that helps you to get an overview of the practical steps you need to take to build your website.
If you are looking to get your site ready in a short time and want a theme that is flexible, fast and beautiful all at the same time, we created the theme you are looking for.