We want to support you in growing your business in a sustainable way that is truly aligned with your strengths and passions.
Bringing together our values of beautiful design, soulful strategy and expertise in development means that we are here for you with all your online needs.
You are in the right place, no matter if you are looking to create your own website and want to create your own website with one of our beautiful templates, join a group of soulful women in our "Soulful Website Academy" to build a strong foundation for your project, are looking for boutique design, an unique and beautiful brand or need help with custom development to make your process smoother.

Subscribe to our newsletter and we will send you our pdf "The website roadmap" where we listed all the steps that support you in creating your own website.

Join a group of creative service based entrepreneurs and create your website step by step on your own.
logo and webdesign services
Learn more about how we can support you in creating your logo, brand and website.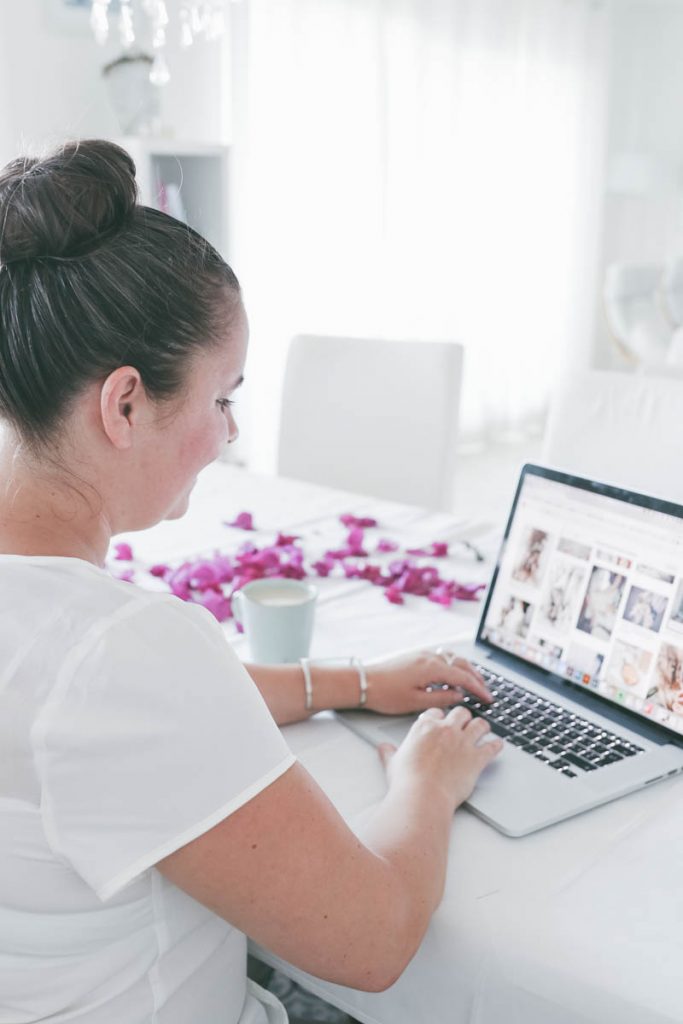 Emotional Online Storytelling was created to support you in telling the story of your business, giving you tools, tips, and inspiration on how you can create and build a website with WordPress that tells the story of who you are and shares your values through the colors, design, and fonts you choose for your brand.
Through our one and one work with hundreds of clients, we know how you feel when you start with your website. There are hundreds of resources, tips, and tricks on the internet and at the same time, it feels hard to know where to get started, what to do first and what comes next.
We created you a website roadmap that helps you to get an overview of the practical steps you need to take to build your website.
If you are just starting out with a project and want to get your site ready in a short time our custom designed and developed WordPress Website template is the right choice for you.
You will be able to choose one of four beautiful premade styles and still have the flexibility to change colors, fonts and all the content to make it totally uniquely yours.